Portrait found in South Carolina USA - Gardiner's Chaplain at Prestonpans
Great grandmother's legacy unearthed in South Carolina!

Suzy Hart's been in touch with the 1745 Battle Trust; second fascinating contact arriving in a month! She's living today in Easley, South Carolina and has been taking a look at paintings amongst her great grandmother's, a Hamilton-Johnston, collection.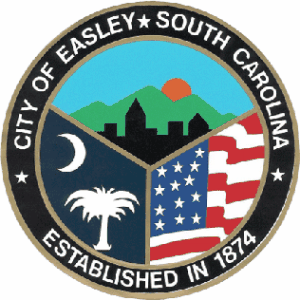 The caption suggests that the Rev John Glen depicted was indeed Chaplain [probably Personal] to Colonel Gardiner and his Dragoons at Prestonpans in 1745; perhaps present in Tranent Manse when he died there at noon on September 21st. Tranent Churchyard is also his burial place where a new plaque will be installed by the Trust on September 21st this year, 274 years after his death.

Ed: We're looking for more detail in the months ahead of course! At the time, 1740/ 1783 Rev Charles Cunningham was the Tranent Minister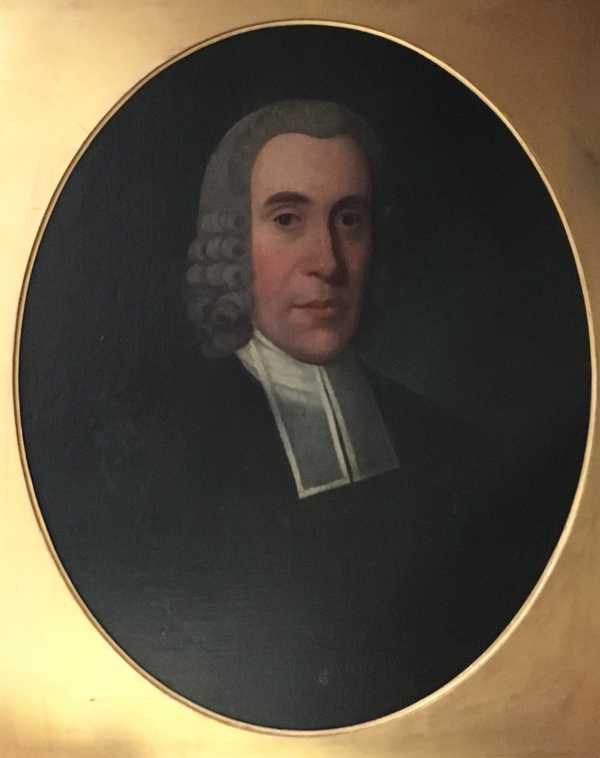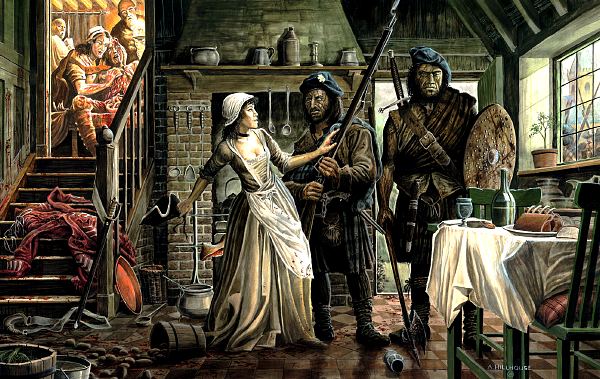 The Jenkinson Sisters Entertain the Highlanders Downstairs at Tranent Manse as Colonel Gardiner Dies Above - by Andrew Hillhouse





Published Date: August 27th 2019