Prestonpans 1745 Facebook Film Club Shows .. get the schedule!
Celebrating in every way we can .. Film Shows online at Facebook …

Log on to the Facebook page @Prestonpans1745 and see the films at the times here below ..

Colonel Gardiner, rest assured will be screened again shortly ...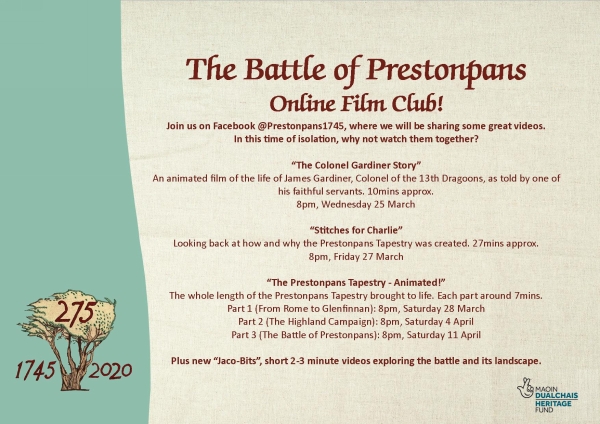 ...and Yes, of course THIS below is the Prestonpans Tapestry caught fishbowl style at the Scottish Parliament Exhibition ….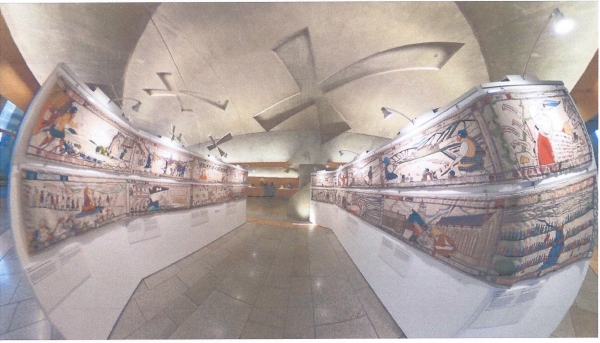 Published Date: March 26th 2020