Blindwells? Riggonhead? or perhaps Charlestoun!
Just a thought ...

As discussions and consultations get underway re the old 'Blindwells open cast mine' the Battle Trust has been making a point [or two] to the developers and to East Lothian Council.

The Trust's interest is that the Riggonhead Defile along which the Prince and his Highland army marched before dawn on September 21st runs across the area. And the area is of course now part of the National Battlefield Inventory watched over by Historic Scotland. That defile was a major contributor to the Prince's stunning success and the consequent penning of the National Anthem no less.

Each year, since 2006 when the Trust was established, the re-enactors have gathered in Tranent to take that route north along the defile to emerge just west of Seton Collegiate. For those who make the journey there's a medal to be won. And there's an interpretation board at Seton Collegiate telling the tale for visitors.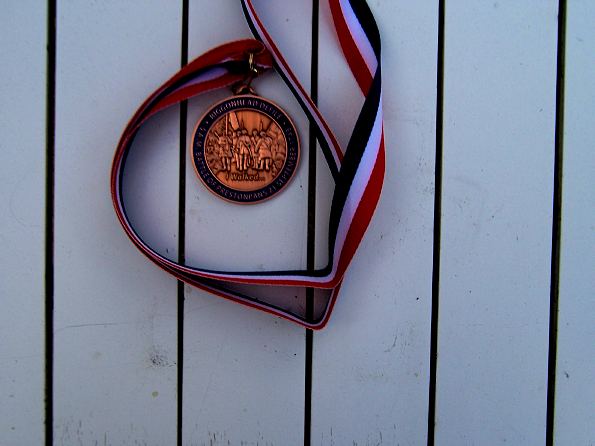 Andrew Hillhouse has, of course, magnificently captured the moment ......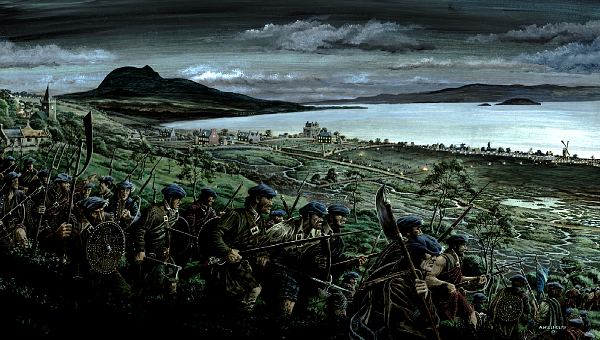 .... and several panels in the Prestonpans Tapestry pinpoint the detail - even where the moon was that night as depicted #67 stitched by Lyn Dunachie and friends!




So, the Trust's straightforward purpose is to conserve and interpret the defile in an appropriate manner that enables annual re-enactments to continue and the new residents of Blindwells/ Riggonhead/ Charlestoun to know something of those historic moments in 1745. The obligatory 'percentage for the arts' and street names that will be forthcoming can readily reflect these themes as well as the open cast coal mining and the old Riggonhead Farm itself.

As to a name, should it be Blindwells or could something more intriguing be contemplated ... such as Charlestoun or Riggonhead?


Published Date: February 3rd 2014