RadioForth: Best Community Pub in Edinburgh & The Lothians ... that's Our Goth then ....
We knew it, but so do they too ....!

Most readers of this blog will have used The Goth in Prestonpans since it reopened as the community hub in 2004. And some will even have memories from the previous 90 years and more ... Most of those experiences are happy ones. As for Customer Care where East Lothian Food & Drink Awards 2011 have just singled The Goth as 'Best in its Class', it's legendary as offered by the team led by Anne Taylor, Carol Black and Chef Andrew Laurie.

So there' will perhaps be little surprise but much delight that The Prestoungrange Gothenburg in The Pans, The Goth, has just won Radio Forth's Best Community Pub in Edinburgh and The Lothians for the second time. Pictured below we have Carol Black [holding the Award] and Anne Taylor at the Usher Hall spectacular earlier this week. [They're sandwiched between Bob Malcolm of Forth 2 Breakfast Show and Arlene Fraser of Forth 1 Breakfast Show.]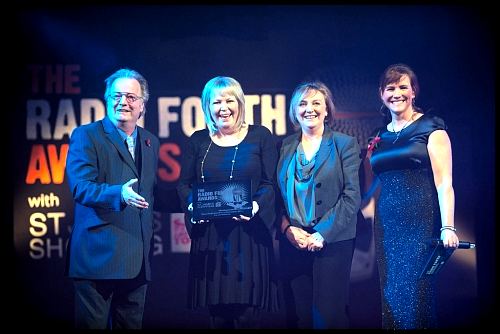 Congratulations to them all, and all who work at The Goth and for The Goth and the Principles it stands for - turning all profits above 5% straight back to the community arts programmes and providing a hub for myriad arts activities all year round.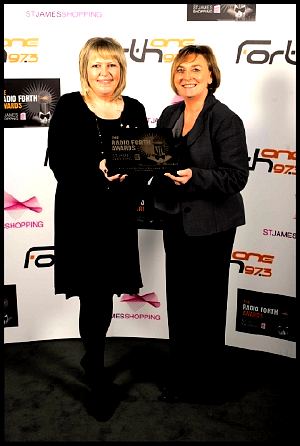 Try not to miss the celebrations on Sunday November 20th at The Goth when 10 Years of Murals will be honoured and all manner of goings on will accompany that occasion.


Published Date: November 12th 2011