Threads of History this time - still no SoSo then...
So, forewarned, most of us managed to get our copy of the Scotsman Magazine on July 10th ... but for those who didn't here's the file ...

Click on each section to enlarge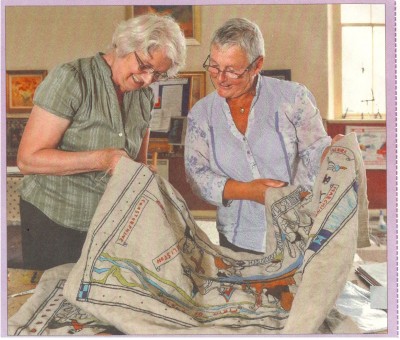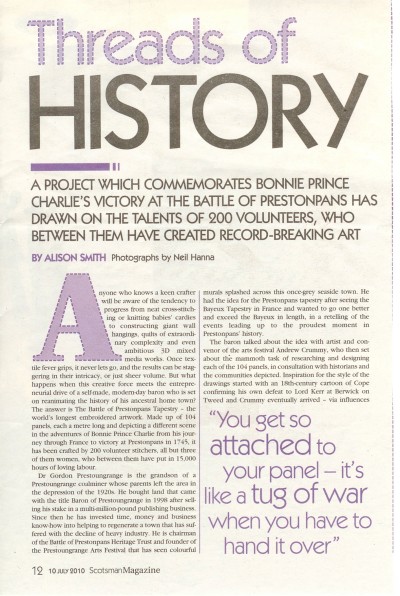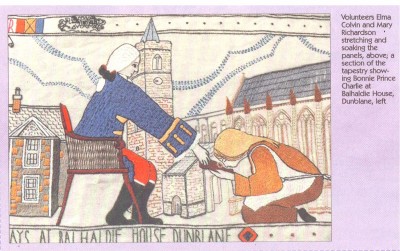 ..the story continues .. Keep clicking on cuttings to enlarge!

[Apologies for page layout but it's tricky to achieve the right thing here.]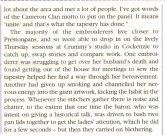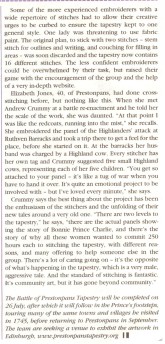 ... and some further great images .. not least our Lead Stitcher Dorie Wilkie and Aussie Rosemary Farmer still givng a helping hand ...

... so sorry about the caption. We used Andrew Crummy's happy picture on the Aft Gang Agly Newsnet yesterday ... and Rosemary, as an Aussie, is upside down. She'll be right.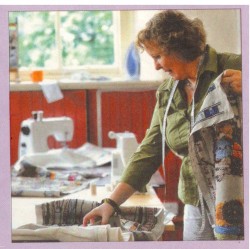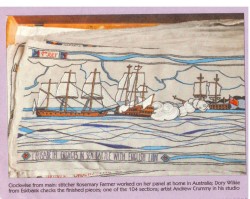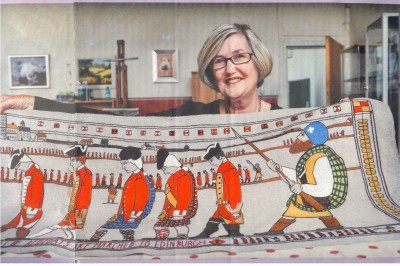 Published Date: July 14th 2010