Fowlers Did it All with Mirrors!
If a group of naked ladies by Titian merits £12 million from taxpayers gifted by Scotland's Minister of Culture, Linda Fabiani MSP,......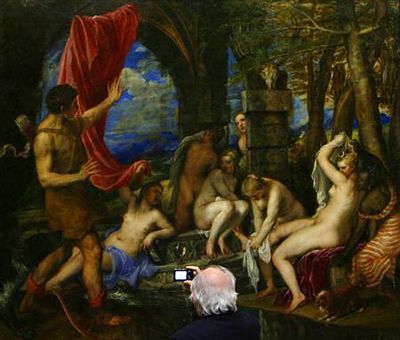 ..... well, how about £2,950 for this work of art to be preserved for the nation in The Pans, at the Auld HQ? Or maybe the 'lucky' Duke of Sutherland will step up to the mirror?

The Arts Festival will be writing to her shortly!

Fowlers already has a growing collection of memorabilia [Penny Black order from 1841, pub signboards, cans, bottle openers, old bottles ....] not to mention the Fowler's 'Haven' photographs in the James Fewell Bar at The Goth.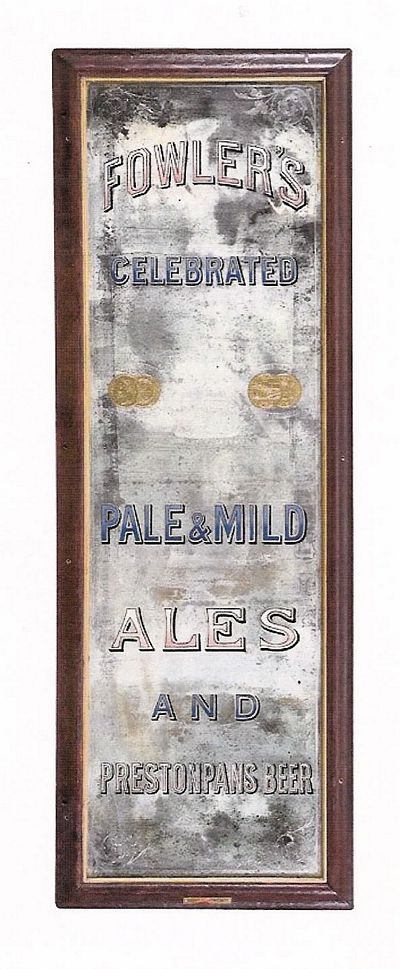 Published Date: February 4th 2009