Battle Trust Memory Lane [38]: Dragoons again challenge the Highlanders
Cope's Dragoons, including those led by Gardiner, lost the day for him ..

It's a well documented fact that the dragoons at Prestonpans in 1745, and there were some 700 or more, failed completely to influence the battle. They could have charged themselves across the Highlanders' northern flank, got behind the Highland ranks and captured Bonnie Prince Charlie who was in the Reserve. There's a thought.

But that's just What if? They actually fled the field in panic creating a horse jam at the rear of the fleeing foot soldiers against the walls of Preston House. It was in that situation that many of the deaths occurred.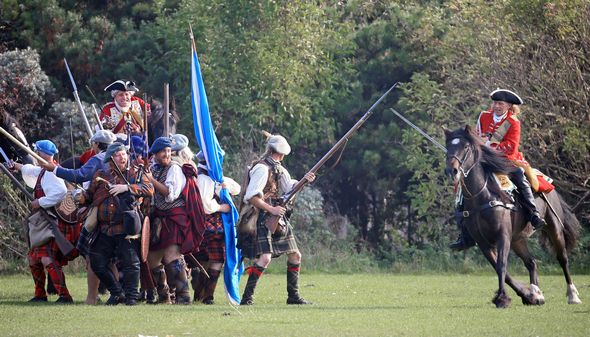 So what 'authentic' remit might Cobham's Dragoons, who joined the re-enactment on September 21st 2014 for the second occasion, take? Well, they were clearly briefed to improve on the dragoonery in 1745, and to harass the Highlanders as best they could. They made their play on what would have been the northern or right Highlanders flank where the Duke of Perth was in command. Here they are in action ... photography by Gordon Fraser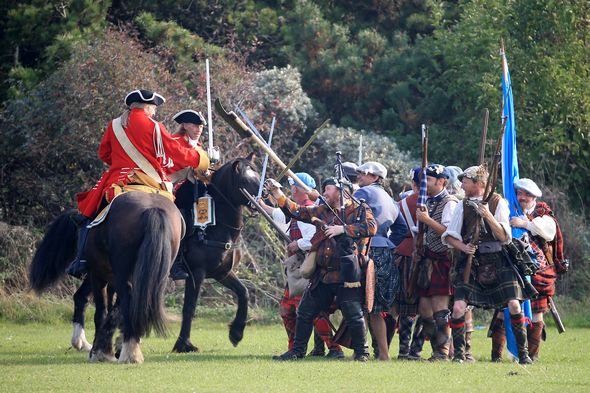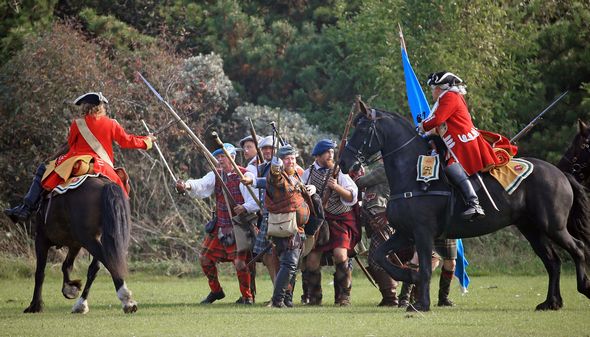 Published Date: July 19th 2020