1745 Battle Commemoration in Prestonpans Thursday/ Saturday September 21st /23rd
272nd Anniversary of The Prince's Victory over Sir John Cope is commemorated .. the programme was as follows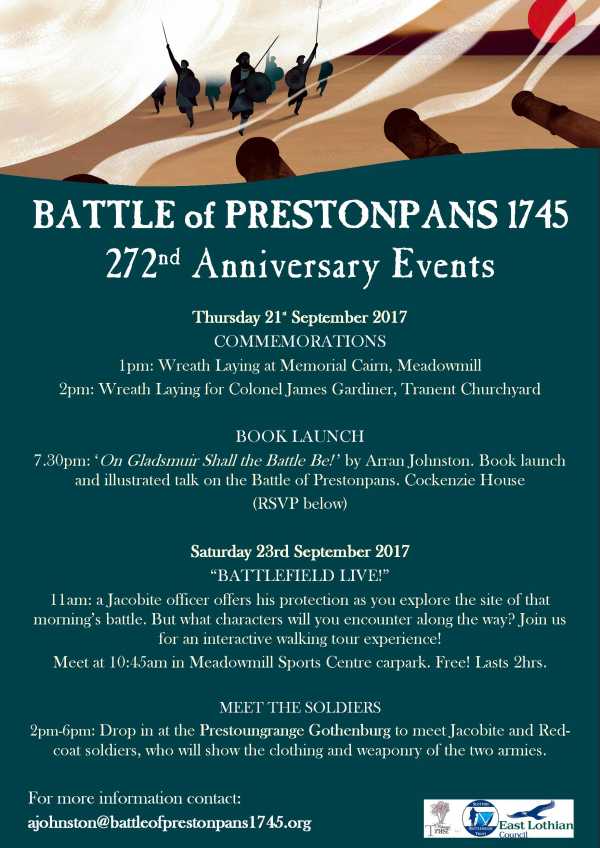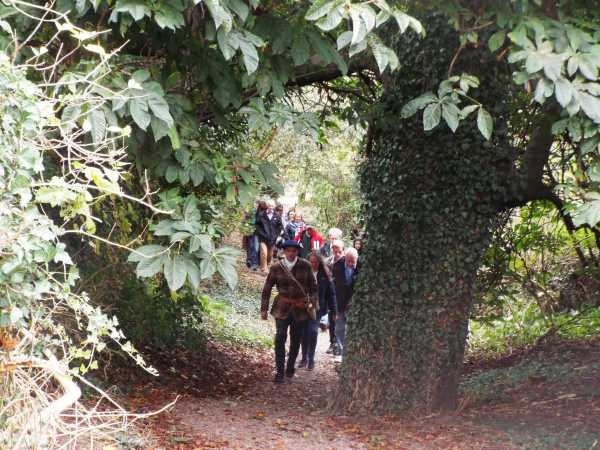 [N.B. This year the major re-enactment action hosted by the Scottish Battlefields Trust was at Pinkie Cleugh on September 16th & 17th - Newhailes House Musselburgh from 11am/ 5pm both days.]

In 2018 the major re-enactments return to Prestonpans for the 273rd Anniversary and the Dedication of the Memorial Tables to those who fought and died on September 21st 1745. All Panners from eponymous street communities for the Clans and for Cope and Gardiner will be invited to participate - especially the young.

Walking and Wreath Laying in Prestonpans were a key focus for 2017's commemoration captured here ...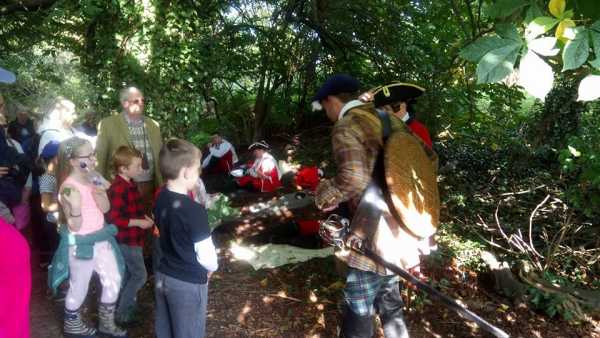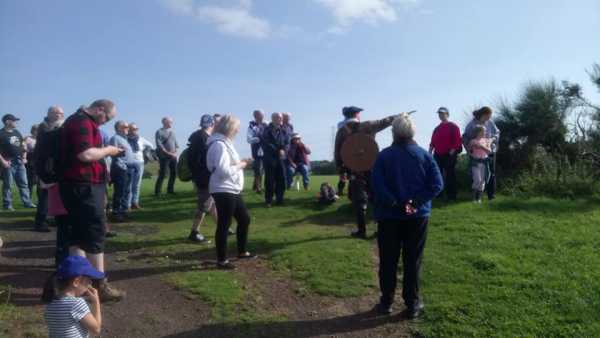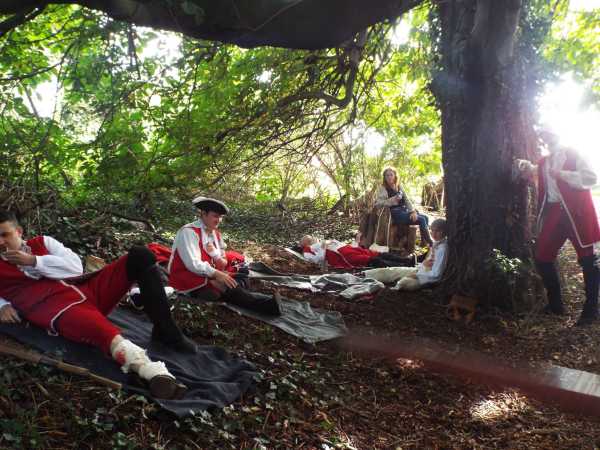 Wreaths were laid at The 1745 Cairn; at Tranent Church yard where Colonel Gardiner was buried and a plaque will soon be placed; and at Prestongrange Church where the tombstone remembering Captain Stewart of Physgol serving in Lascelles redcoat Regiment is to be found - the only one in our community that commemorates any of the dead by name from September 21st 1745.

click pictures to enlarge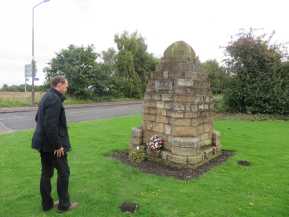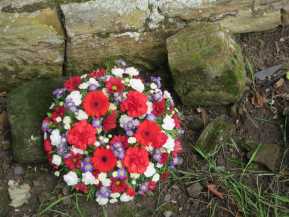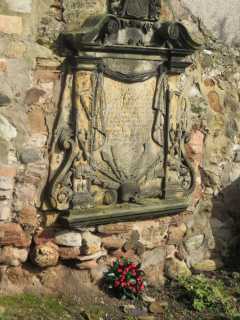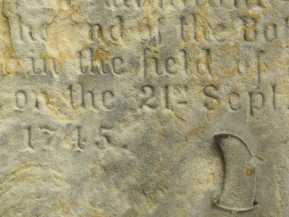 ... and our battle game board was in use again of course!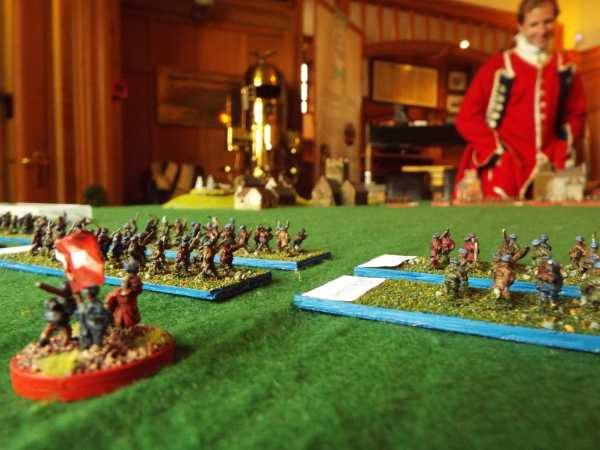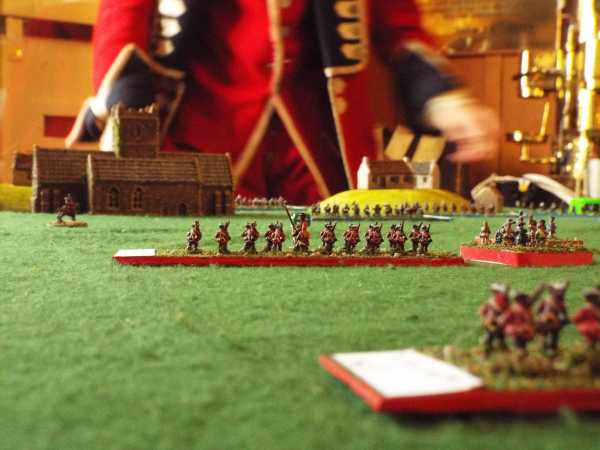 Published Date: October 3rd 2017