Significant Second Battle Victory for the Jacobites at Inverurie in 1745
Second Jacobite Victory in 1745 was at Inverurie.

On December 23rd, 275 years ago, one of the forgotten battles of The '45 was fought at Inverurie, Aberdeenshire. Lord Lewis Gordon, with a force of Lowland Jacobites raised mainly in eastern Scotland, supported by some recently arrived French regulars, approached Inverurie in two columns.

Norman MacLeod, leading about 500 men of the Highland Independent Companies, had been ordered to contest the region and deny its potentially rich recruiting grounds to the Jacobites. Gordon intercepted MacLeod before his strength could grow. One party of Jacobites, spearheaded by the French, forded the Don under the Highlanders' fire. The arrival of Gordon's main column from the east forced them to give up the defence however, and a rolling firefight ensued up the High Street. The Highlanders were driven out, leaving behind over a dozen dead and around 50 captured. The Jacobites suffered similar casualties, but had secured their key objective.

Inverurie is a significant engagement, reminding us of the complexities of sympathies within Scotland, and the diversity of the Jacobite army's eventual composition. It was also an engagement fought and won by musketry, not the clash of steel.

The Battle of Prestonpans planned exhibition of the Prestonpans Tapestry in Inverurie, marking the 275 anniversary year of our two battlefields, has been delayed until next year. But we are looking forward to returning to the town and helping to shine a light on the events which took place there in that momentous year of 1745.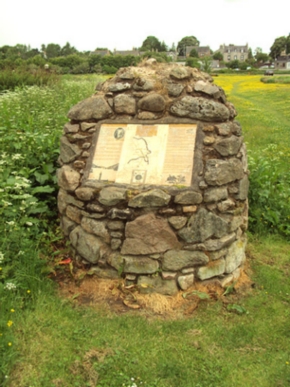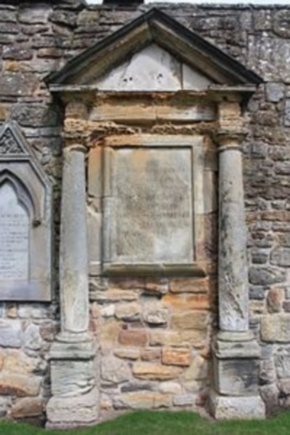 Published Date: December 23rd 2020