Colonel Martin Margulies asserts the US has much better protection of battlefields ... and he's right!
Virtually, everyone enjoyed the 2020 Alan Breck's AGM and Dinner … and Honorary Colonel in Chief Martin Margulies, author of the 2006 book on the battle, who has a holiday cottage at South Uist close by Eriskay, was once again in attendance; by ZOOM from Sandy Hook [top row third from left …]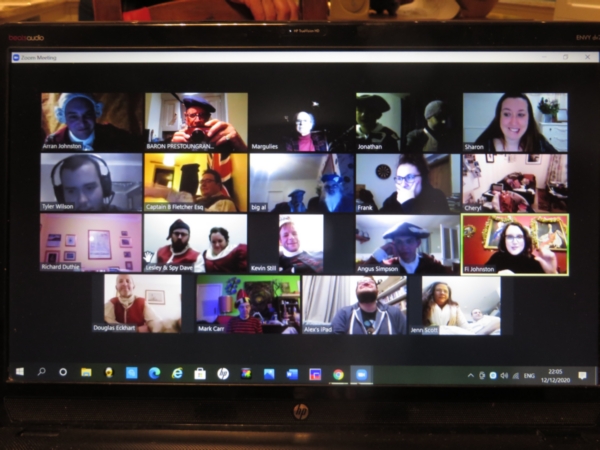 Some 25 members of the Alan Breck Regiment, mostly pictured above, attended this 14th AGM & Self-Catered/ Gone Dutch Dinner. Arran Johnston recalled the constrained programme in 2020 but heralded hard work ahead as all gets back in action from January 2021. Colonel Margulies gave the latest US perspective on battlefield protection for which the Regiment and particularly the Scottish Battlefields Trust is lobbying political parties about prior to the May 2021 elections. The US Congress and President Trump have just enacted Great American Outdoors Act 2020 that gives increased support including scope for land purchases and extends the leadership yet further of the US National Parks Commission.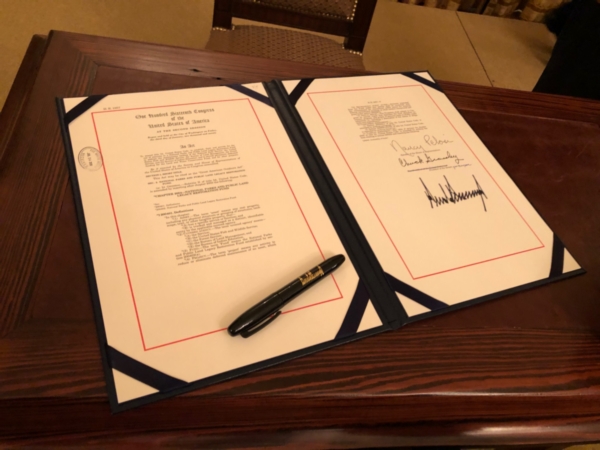 As well as the serious talk there was, as ever, reminiscing about the most exciting, challenging and bizarre incidents the Regiment's members have shared since its formation in 2007 by a late released Royal Warrant from HRH Bonnie Prince Charlie. It was still going along after 3 hours when your correspondent here took his fourth Drambuie and coffee ...
Published Date: December 13th 2020