Boarding @ Home: Day 11/84: Tim's Solutions & my Spies
Tim Howard shared the website today .. We've been having trouble with hackers, spying on us here, seeking to access funding. One went as far as trying to talk VisitScotland into remitting a wee grant to an alternative bank account; another hoped Arran might give them a loan. Tim helped get the site cleaned up and defragged of course so life's a tad smoother now. [Thanks Tim.] The disappointment with Facebook Messenger for Avril's birthday might be overcome if we can get Skype into action.
Which brings me to Michael Frayn's Spies. I hadn't come across it until Carol Oliver dropped it off - an offshoot of her Book Group in Brackley I suspect. Seemed good timing with hackers on my mind! It's the tale of a returning pensioner to the scene of his youthful games which including suspecting his best friend's mother of being a German spy. It's an extraordinary read with great character building of two young boys and a girl with parents who barely know what's going along as the youngsters search for the spy connections. I wont spoil the tale for readers except to recount that absolutely nothing is as it seems to them at the outset; not even until the pensioner's return.
Whilst I was indoors reading and on the phone to Tim, Avril was gardening. Not much to show yet because it was mainly weeds, now conspicuous by their absence. We've not taken the second picking from our rhubarb yet but we did cadge some from The Dolphinstouns as well as that second celeriac. None of this gave a good enough picture for today's delectation but, never deterred we take very great pleasure in showing the cherry red bracts of our Christmas 2019 poinsettia; placed in our hall before 25th December facing west.. It's a long story that has its highlight in Brazil where it is of course a wee shrub. We were there working for MCB/ EMERALD offering a Literati Club Workshop for Authors at the University in Sao Paulo. And there in the grounds were myriad poinsettias 4 even 5 feet high, but not looking handsome at all; more like a bedraggled buddleia by the rail tracks.


...and a giraffe? That Bryan and Joan will recall was acquired in Zimbabwe as we took to Rovos Rail from Cape Town to Victoria Falls after the IMC/ Revans Congregation at that Vineyard … need I say more … and the penguins [only one peeking round] were there in Queensland on the seventh floor landing as we beautified at Yachting Towers; what a fabulous home we had there for 18 years .. just look out at those Norfolk Pines and the Marina …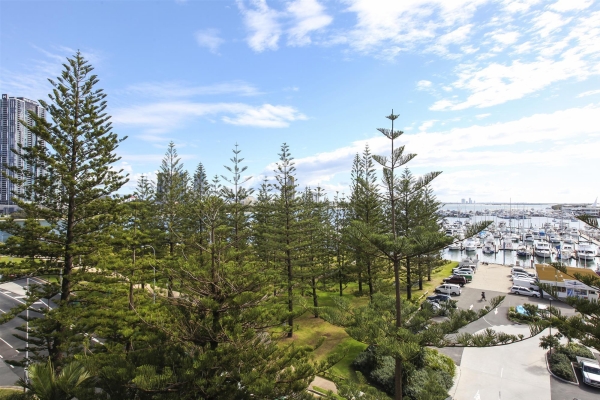 Published Date: April 2nd 2020