Fast bowling by Scottish Power? Or underarm?
Community Right to Buy Jumps yet another hurdle!

Not sure why they keep changing the demands. Seems every time they ask, the CRA can deliver ... here's the latest!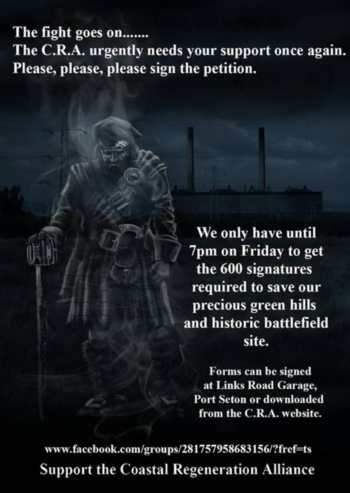 When oh when is 'someone' going to take this community of ours seriously? Let's hope the ELC Forum just established will make real progress ..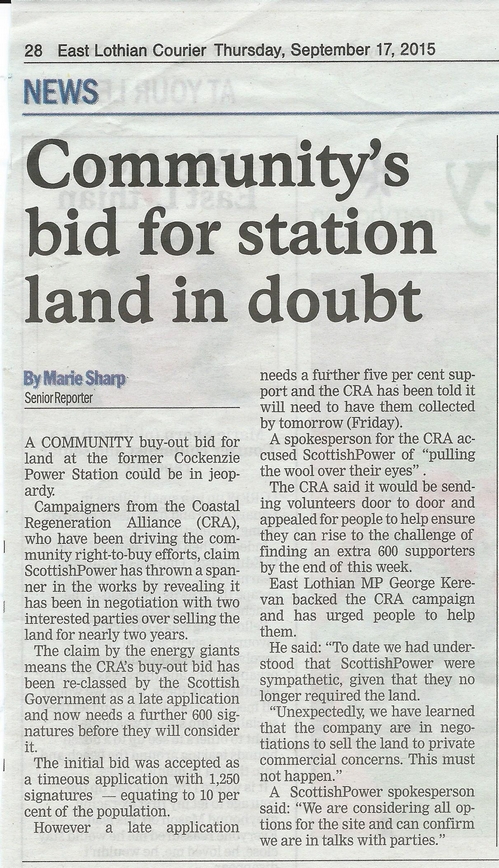 ... here's the outcome of the ask! And Comments from our redoubtable MP as well ...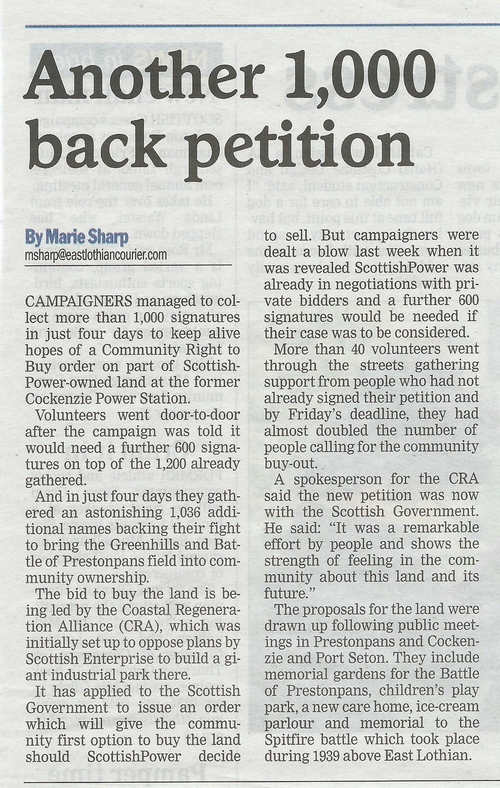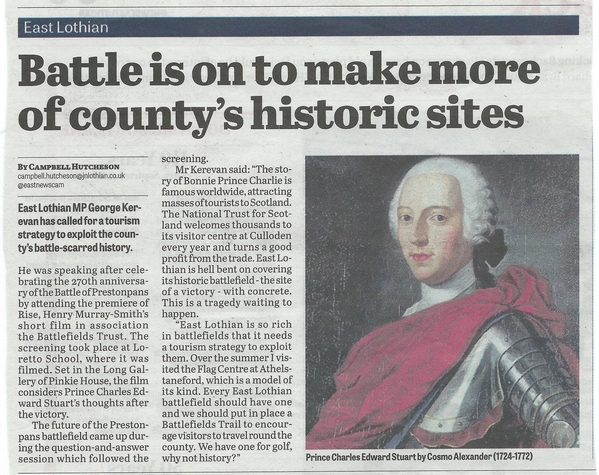 Published Date: September 25th 2015