Good Tales Never Die ... they always get embellished!
Have you heard the one about the Wedding Procession?

It's on the tapestry panel but the detail about the Meal of Beef Interrupted at The Bell doesn't normally surface. Read on if you missed it in the East Lothian Courier this week.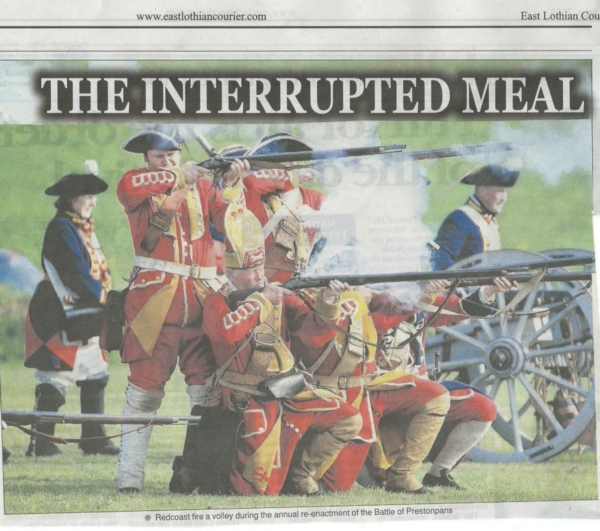 _______________________________________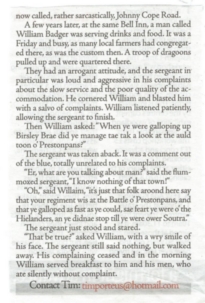 [Ed. Tim ...there are quite a few diary accounts from the Highlanders' side and there's also Roy Pugh's fine first novel published in The Pans - The White Rose & The Thorntree which is a redcoat's tale right up till his death in battle.}



Published Date: June 6th 2015