Leviticus 220/84: ZOOM and Cofaidh Guatemalian
ZOOM all around the Prestoungranges! Mathew had fixed a 4pm session on ZOOM for us all to catch up on how each had fared over Christmas. Most due back at work for January 4th one way or another i.e. working from home/ reaching students online from school premises … we could talk of presents unwrapped and yet to be delivered …. and Avril was able to display her beautiful case of zero alcohol martinis, one looked yellow and the other pale red. And we heard by phone from Edmonton for the second time this week with a great update on their own mega-ZOOM.
Cofaidh Guatemalian was in Mathew's hamper for us! And as chance would have it the pod was empty so we could pour in the entire contents. They say, Guatemalan coffee — strong, full bodied, moderately acidic, and deliciously-flavoured — is the perfect first step towards high-quality coffee beans for those looking for a switch from drinking mass-produced coffee. Despite its small size Guatemala is one of the top ten coffee producers in the world with more than 204,000 metric tons of coffee beans a year.
But what do we know of Guatemala? Ectyping, República de Guatemala is … … in Central America bordered by Mexico to the north and west, Belize and the Caribbean to the northeast, Honduras to the east, El Salvador to the southeast and the Pacific Ocean to the south with an estimated population of around 17 million. It is the most populous country in Central America and presently a representative democracy with its capital and largest city Nueva Guatemala de la Asunción aka Guatemala City.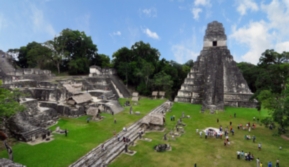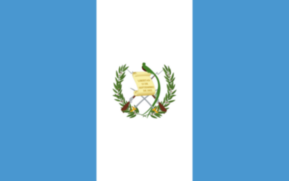 Its history has been one of endless turmoil since destruction of the very core of the Maya civilization which lay in modern Guatemala. In the 16th century most of this area was conquered by the Spanish and claimed as part of the Viceroyalty of New Spain. It wasn't until 1821 that it gained independence as part of the Federal Republic of Central America which was dissolved by 1841 and in 1847 it became an independent Republic. From that beginning until the late 19th century Guatemala suffered chronic instability and civil strife. In the early 20th century it was ruled by a series of dictators backed by the United Fruit Company and the United States Government. In 1944, the authoritarian leader Jorge Ubico was overthrown by a pro-democratic military coup initiating a decade-long revolution that led to sweeping social and economic reforms that displeased the US which backed a military coup in 1954 that ended the revolution and installed a dictatorship. From 1960 to 1996 Guatemala endured a bloody civil war fought between the US-backed government and leftist rebels giving rise to genocidal massacres of the Maya population perpetrated by the government forces. Since a United Nations-negotiated peace accord Guatemala has been able to achieve both economic growth and successful democratic elections although it continues to struggle with high rates of poverty, crime, drug trade and instability. It is always at risk from hurricanes and volcanic activity. The Nobel Peace Prize was awarded in 1992 to Rigoberta Menchú Tum, a human rights activist from Guatemala who has dedicated her life to publicizing the rights of Guatemala's Indigenous peoples during and after the Guatemalan Civil War and to promoting Indigenous rights internationally.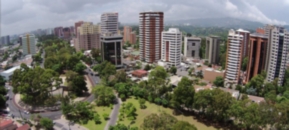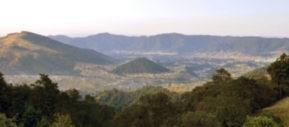 Two famous births on even date - Marlene Dietrich and Luis Pasteur. Pasteur was never awarded a Nobel Prize, he died the year it was established in 1895, but he was internationally acclaimed "in recognition of his work on the role played by protozoa in causing diseases." It led to the effective treatment of rabies and sheep anthrax. He was better known to the world perhaps for pasteurisation especially as used for milk but also for beer, juice and eggs. This process has proved successful at destroying most yeasts and moulds without causing a phase transition in the product. Marlene will always be remembered for The Blue Angel and in WWII she travelled extensively to entertain the allied troops singing such epic songs as Lili Marlene which later became a staple in her cabaret act. After that war she made several more successful films turning in two strong supporting performances in Orson Welles' Touch of Evil (1958) and Judgment at Nuremberg (1961). As her film career was fading Dietrich began a thriving singing career from Las Vegas to Paris and in 1960 to Germany, her first visit there since before the war. By the mid-1970s Dietrich had given up performing and she moved to Paris where she famously lived out the remainder of her life in near-seclusion and refused to appear on camera again.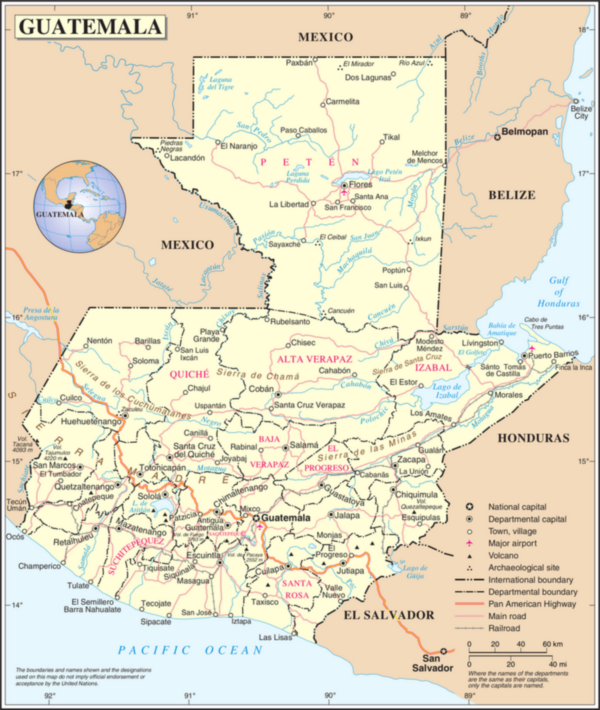 Published Date: December 27th 2020