Leviticus 215/84: Peanut Butter the priority but it's also Date and Walnut Loaf Day!
Who's stockpiling crunchy peanut butter with no added sugar? You can never be sure of course, so the clarion call as I read our Daily Telegraph in bed at 8.30am was "To Tescos before the rush is on!" I already had a good reason because Max Spielman had developed our latest batch of pandemic camera shots overnight and they were now ready for collection. So, without the benefit of a breakfast I made haste. Truth to tell it was getting busy but there was no outdoor queuing so I was able to locate the peanut butter and buy some bread, eggs, haslet, ham on the bone and Coquilles Saint Jacques to add to emergency rations. If only I'd known at the time what I now realise, I'd have come home with a Date and Walnut Loaf - for it is their National Day. Gettinbg ready for breakfast who should show up but Laura with her annual Christmas gift of Florentines which admirably joined my orange juice and coffee and fresh mango. A magnificent breakfast and well worth the wait.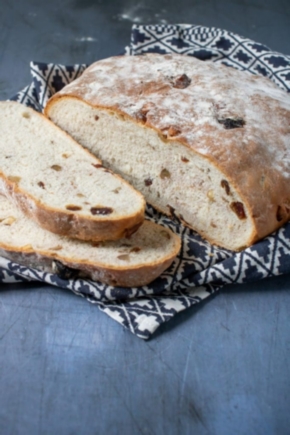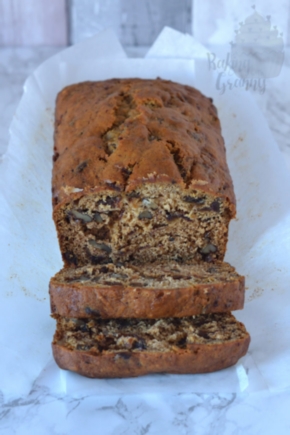 Date and Walnut as shown left is a Weymouth Morrisons favourite. It can also be occasionally found at Ken's store in Northampton. It doesn't come cheaply but it's always worth the excitement particularly that first slice back home, probably with wild berries jam.
David Mitchell and Gemma Whelan as Will Shakespeare and his landlord's daughter Kit in Ben Elton comedy Upstart Crow. From 9.00pm last night I watched with absolute delight the challenges Will and Kit shared during the Great Plague in London in 1603 as it enters the government's 15th lockdown - for Christmas. Anita Singh, tv critic at our Daily Telegraph was unimpressed [**] with such Covid Comedy but it had all the details of the crassness and inherent stupidities we've all experienced. For me it was [*****]. I have to confess to being an eternal fan of David Mitchell, and his sparring partner Lee Mack, on Would I Lie to You? And then of course there's Lee Mack's own Not Going Out with erstwhile landlord Sally Bretton.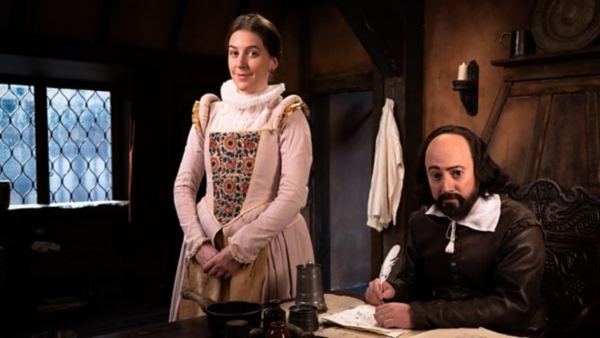 Santa delivers locally but finds no swept chimneys available.. Santa had called in advance and resolved door-stepping and it was fortunate that a carrot was available in Silverstone as well as some fine Porter cake but his welcome at Brackley was the anticipated Bah! Humbug! Christmas Carol she is and for ever resolved to uphold the Dickensian Scrooge slang. 'Twas lovely to see both Carol and Sylvia to share latest thoughts and plans for the soon arriving festivities … or their lack.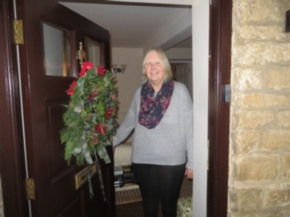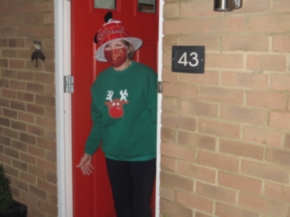 P.S. Complaint duly noted from Carol that my promise to return to Steven Poole has not yet been honoured in Leviticus; alas neither has the Gaelic Promise. Must do better!




Published Date: December 22nd 2020