Boarding @ Home: Day 66/84: Dominic Cummins & 'Abolition of Slavery in Guadaloupe' Day
Thoughts for the Day from Group Captain Sir Douglas Bader WWII decorated fighter pilot for Dominic Cummins. "If you had the height, you controlled the battle; if you came out of the sun, the enemy could not see you; if you held your fire until you were very close, you seldom missed. Don't listen to anyone who tells you that you can't do this or that. That's nonsense. Make up your mind, …. then have a go at everything …... Go anywhere you want to. But never, never let them persuade you that things are too difficult or impossible." Bader was devoted to Harry Day's WWI observation depicted below: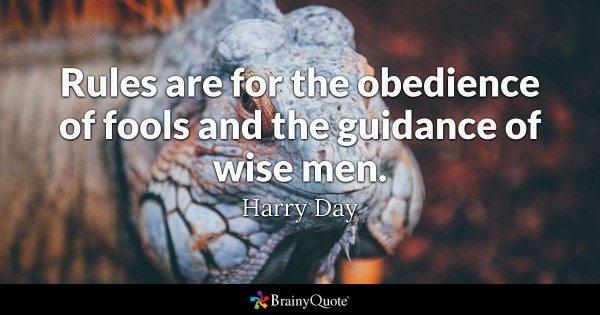 Whatever may come of the media storm his enemies have stirred up not least the self righteous BBC and politicians, as Boris has observed Dominic broke no lockdown rules and made reasonable decisions on the spur of the moment as a father. He readily admits with hindsight that others might well have acted in a different way. The self serving hypocrisy of the media when so many more substantive issues are being decided and resolved simply confirms for the great majority of us that the media are a bubble full of their own self esteem.
For Guadaloupe May 27th is a National Day of Celebration.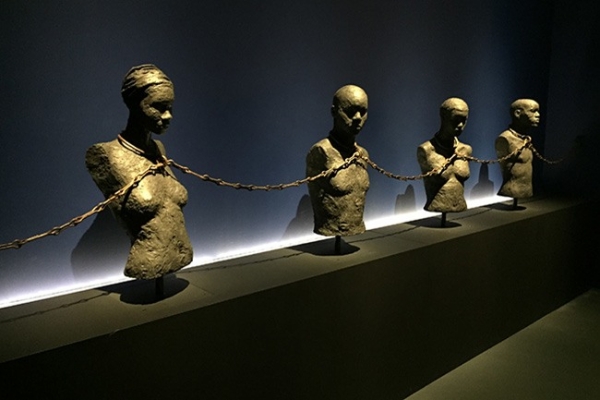 May 27th 1848 was a long wait for Guadaloupe. This was the date when finally, after several earlier limited stops from Robespierre in 1794 onwards, slavery was finally abolished in what is today a French Overseas Region …. and the Darboussier Sugar Factory in the Caribbean closed. Today the nation still celebrates and in the capital Pointe-à-Pitre there stands the cultural UNESCO Mémorial ACTe to all who were kept in esclavage.
Back to picket fence painting …… Making good progress [two thirds now done] and watching the courgettes grow. The Cuprinol dries so quickly there's no alibi in watching it dry! It's water based and comes with the warning not to paint when it's likely to rain .. but no chance of that for a week or more according to the forecasts. Shopping achieved for us by the Dolphinstouns once again this week but no fish pie for Friday; it's gonna be cod! Just as long as it's fish. More good news. The wait for a barbecue wont be till 84/84; a new apparatus has been purchased by Lady Lochnaw that uses AA Batteries to heat the charcoal and then the heated charcoal cooks the ..sausages/ burgers/ fillet steaks? Joys to come … who suggested this morning in the paper that the day's aspiration was a glass …? No room for feriation, idleness; or tergiversation, equivocation, in our support for Dominic. His determination gave us Brexit and Boris as PM with an 80 seat majority. It is those who were defeated in one or both those momentous occasions who are seeking to destroy him and undermine the Prime Minister.

Published Date: May 27th 2020