Boarding @ Home: Day 39/84: Captain Tom is 100 with £30+ million for the NHS
Captain Tom puts NHS in spotlight. The extraordinary success of Tom Moore's zimmer walk around his garden has been made possible by technology providers JustGive. His initiative, aided by his daughter's know how, made the perfect storyline for the nation and donors overseas to show appreciation and give support to NHS staff. 'Funds generated are pledged to NHS charities already supporting the health and emotional wellbeing of those at the frontline so they can deliver the best care possible to coronavirus patients. The grants will cover above and beyond what the NHS alone can provide such as wellbeing packs, accommodation, travel, parking and volunteer expenses, and support the longer term mental health and rehabilitation of NHS staff, volunteers, patients and carers after the pandemic is over. Finally they will support NHS patients to leave hospital quickly and safely and to remain out of hospital'. Since it's a charity one assumes that HMRC is topping it up with 25p/£ for all UK taxpaying donors as well …. It's been important to note that it's not for the NHS but for its staff. There's a growing consensus that the bureaucracies that manage the NHS and PHE are sorely in need of grass roots reform. And as for the scandal of the indesiently, unceasingly neglected Social Care Sector as once again exposed in Mathew's doctorate on paper but brutally visible in practice in the chaos that reigns in care homes this very month … surely that sector's moment has come. The crass malorganisation of the NHS was illustrated perfectly yesterday when Avril received a letter from it suggesting that her consultant would telephone her for her AMD eye test rather than seeing her in person and conducting the requisite test.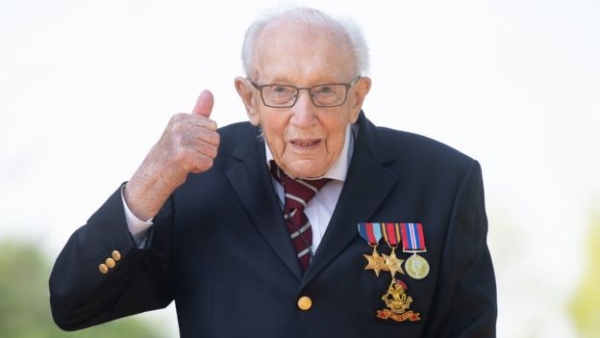 Tapadh-leit; it's Captain Tom's Birthday …. Co-là-breith a 'Chaiptein Tom. Saying that in a suitable manner was always going to be a challenge amidst the clamour in the tabloids for a knighthood! On his 100th birthday, which is of course today, he's was very much hoping to get a card/ telegram from HM The Queen to the 140,000 already received. She did not disappoint but HM also thought outside that box and designated him as Honorary Colonel of the Army Foundation College in Harrogate, a centre for young soldiers. Although grateful he immediately confirmed he'd rather be known as Captain Tom. [Promotion like that would make me a Group Captain in the Royal Air Force.] The 1st Battalion The Yorkshire Regiment, successor to his own Duke of Wellington Regiment in WWII, gave him its own minted medal [added left in photo below]. And the Army flew two helicopters past matched by a Royal Air Force Spitfire and Hurricane. I'll be fascinated by what he makes of VE Day though because he was still in Asia then and waiting for VJ Day on August 15th. His central worn medal is the Burma Star [which he shares with HRH Prince Phillip] for service with tanks fighting the Japanese in the Arakan campaign. What more can be said; I'm in aposiopesis, silent.
ONS changes the narrative of the sombrero. Just when the hospitals' death tally and the notified infections were falling on the data sets we have been getting the Office for National Statistics catches up with its dubious data and by adding non-hospital records to the original series shows bad news … as required presumably for sustained lockdown at least until VE Day. The time has come however where we must ask what monomaniacal science we are following when so many other branches of science have contributions to make e.g. economics and social psychology. The total systems approach to the pandemic is absent with the suggestion that all other than medical science is political judgement. Word is that Dominic Cummins is trying to make the argument but Imperial College professors still hold pole with their projections of dire health outcomes. Meanwhile Allister Heath in the Daily Telegraph offers a carked litany of end of civilisation outcomes from no scientific basis whatever seeking to engender alfear, uncontrollable anxiety. What side of bed did he fall out of this morning? Keep up Allister …. Remember what Captain Tom says: "Tomorrow Will Be A Good Day." Bidh amàireach na latha math. Time for cakes ….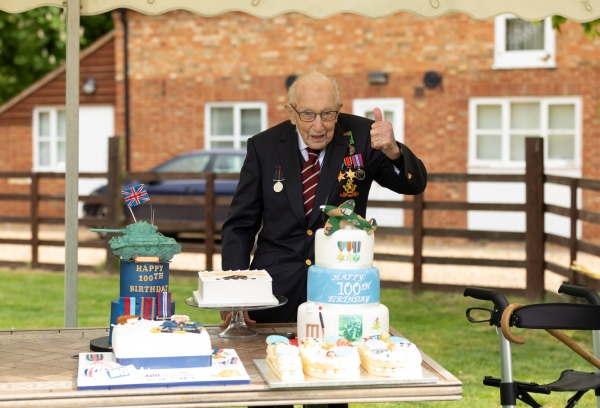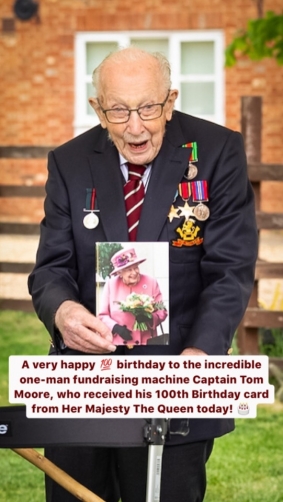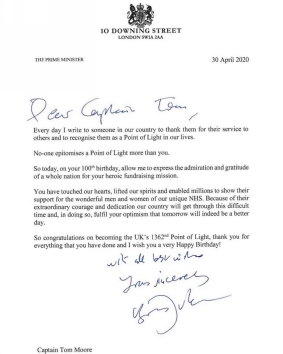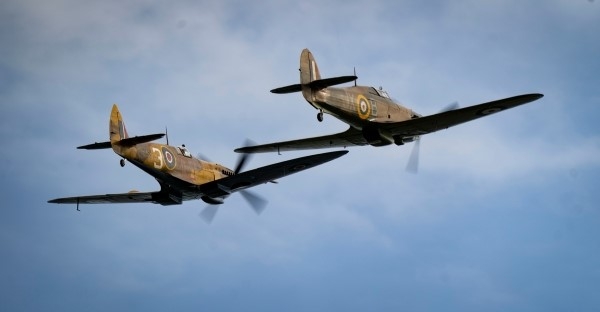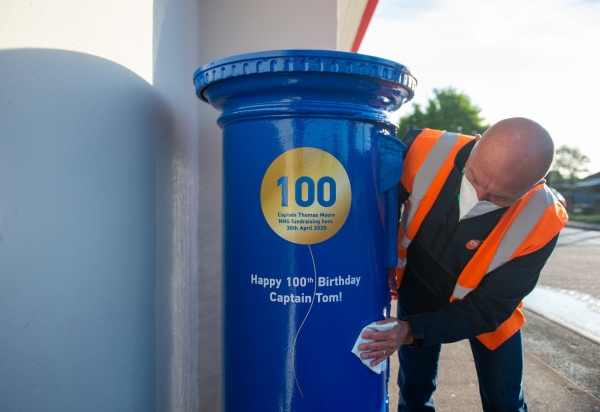 Published Date: April 30th 2020