330th Anniversary of Battle of Killekrankie
John Graham of Claverhouse, Viscount Dundee, is killed in the moment of victory over Williamite soldiers at Killiecrankie - July 27th 1689

Dundee was King James' military commander in Scotland. He was never willing to accept the English Parliament's resolution [or Scotland's] to install William of Orange and James' daughter Mary as King and Queen of Scots. In England the King was betrayed by virtually all his commanders.

In a matter of minutes, 4,000 or so William's supporters were routed by the smaller loyal Jacobite force of perhaps 3,000 led by Dundee.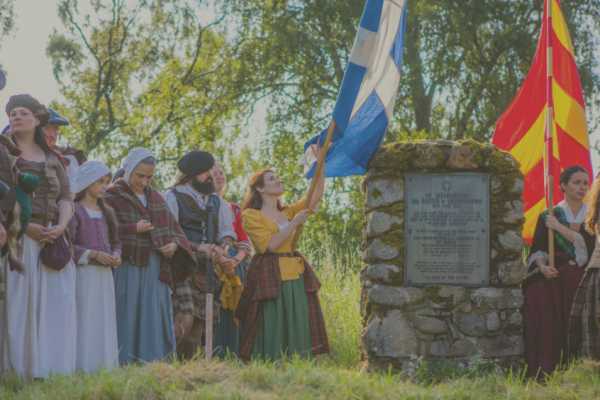 A ceremony is held each year at a memorial cairn known as Tomb Clavers located near the centre of the Williamite positions. It is the subject of four songs known as The Braes o' Killiecrankie included in Jacobite Reliques, a collection published by James Hogg in 1819. The battle and events leading up to it are the centrepiece of Rosemary Sutcliff's 1986 novel Bonnie Dundee and A Summer in Lochaber by Catriona Fforde.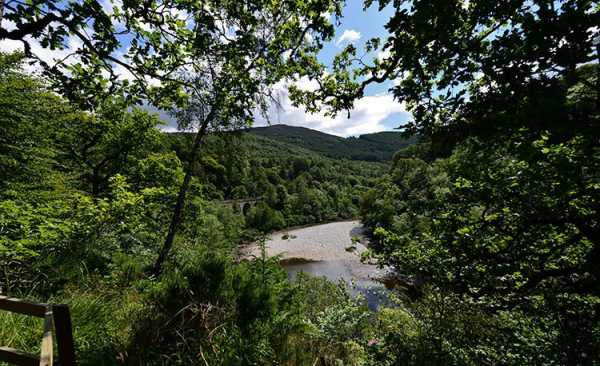 In 2004, a fragment of a hand grenade was found, providing evidence of their first use in Britain 30 years. Between August and October 2015, an archaeological survey of the site was undertaken in preparation for the improvement of the A9 road. Finds included a copper alloy pendant, horse shoes, buttons, bullets, two buckles and part of the support for a sword belt.

Transport Minister Derek Mackay observed: "Thanks to the survey work, experts are shedding more light on the Battle of Killiecrankie, bringing 'Bonnie Dundee's' Jacobite victory to life. They are able to offer more information on the battle including the possible route soldiers took during the battle, potential cavalry positions, where the key skirmishes and close quarters fighting took place, and the likely route taken by the fleeing government forces."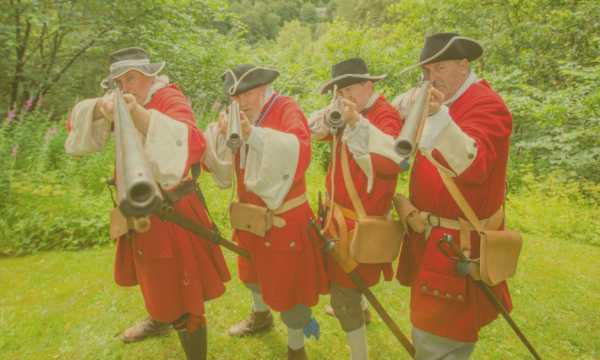 Published Date: July 27th 2019