Camerons, MacDonalds, MacDonnells and more are answering the Prince's Call ....
The Prince is upbeat .. the Clans are gathering in his support ..... ready for battle on September 15th/ 16th

The first and second of three Briefings for Clan Members and those living in Clan eponymous streets in Prestonpans took place last night at The Gothenburg. VisitScotland's Clan Event Leader, Sophie Sim, came along for the first and was happy to see what we are up to getting ready for the big moments on September 15th/ 16th. Arran Johnston led the team along with Jenn Scott, Brett Fletcher and Sharon Beck.

click on pictures to enlarge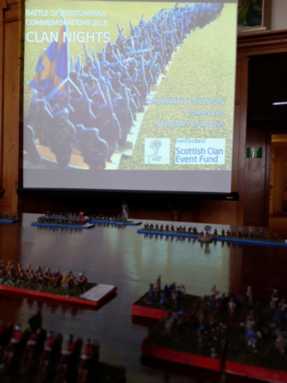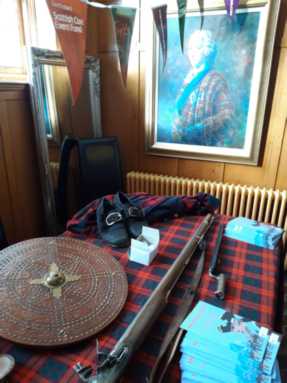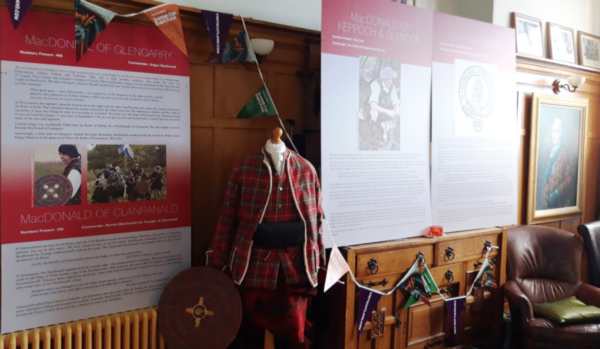 Those attending got a preview of the Paper Soldiers Exhibition - the Appin Regiment was out, some weaponry and replica clothing to handle. The new new Cameron Banner was displayed and Brett Fletcher had the War Gaming Armies on display. Full details from the Prince's Clans Boards from the 2009 Homecoming Exhibition were to be seen, and just as exciting the first of the School Banners was there.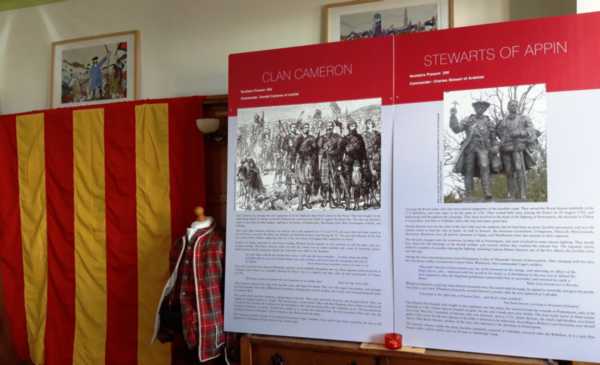 ________________________________________________________________________

The 2018 Prestonpans Re-enactments are to be held on September 15th/ 16th this year at Greenhills of which full details are available @ DIRECTLY HERE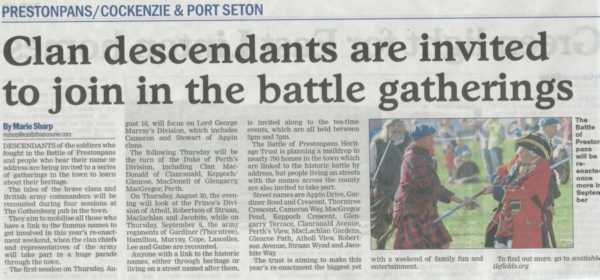 Published Date: August 25th 2018