Walking the Battlesite and the Waggonway - June 11th 10am from the Bing Viewpoint
Signs and Guides now at our service!

Walking has, of course, been recommended for many decades - to relax, exercise, enjoy the environment we all share and much more besides ... and it's been a key objective of the 1745 Battle Trust to get excellent signage and interpretation boards in place across The Pans. It all adds to the enjoyment knowing who/ what went along/ across the pathway before you did!

The 1745 Battle Trust is working closely with Ed Bethune of the Coastal Regeneration Alliance to ensure that not only the Battlesite but the Waggonway as well gets interpreted. [A Grant has just been received from Paths for All towards that end.] Arran Johnston and Ed led their first combined Walk last Sunday and they're leading Walkers out again this coming Saturday, June 11th at 10 am - starting at The Bing at Meadowmill.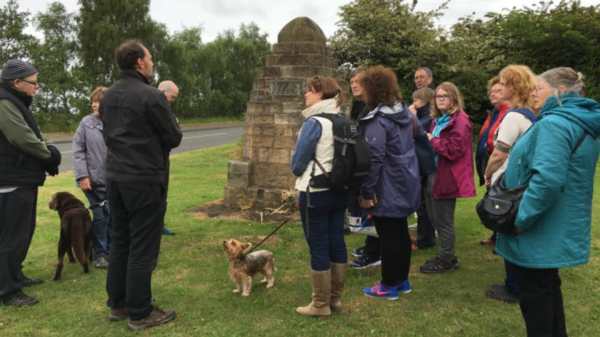 The War Game Board shown here, which is on display at the Community Centre throughout 3 Harbours Festival this year with the famous Prestonpans Tapestry, is a great way to get a very good orientation on the battle site as well as using the APP [arriving July] and the signs and boards now all in place.

N.B. Be sure to click on each photograph to enlarge the image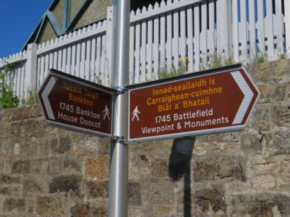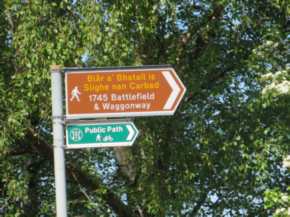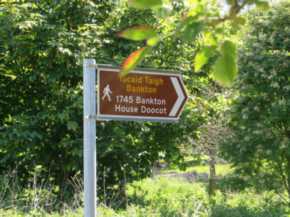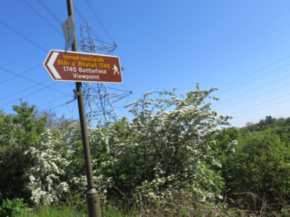 At this time of year the hedgerows are magnificent with hawthorn and even some gladioli and alyssum [?] growing in the wild close by Prestonpans railway station.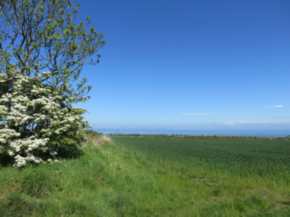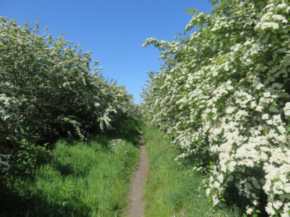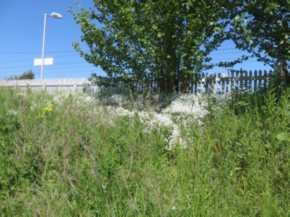 Amongst the brand new 1745 Battle Trust signage in Gaelic and English is one for the less well known Thorntree Memorial - close by the thorntree grew beneath which Colonel Gardiner was mortally wounded on September 21st 1745 and then taken to Tranent Manse. He was subsequently buried at Tranent Church and the 1745 Battle Trust will shortly be erecting a Memorial Plaque to him in the graveyard.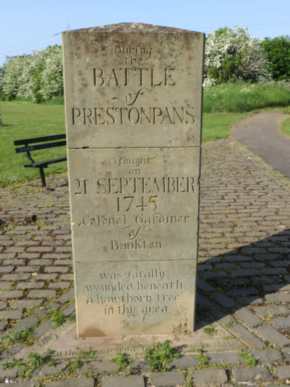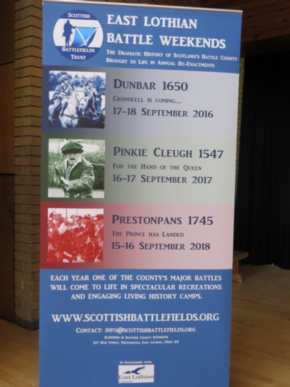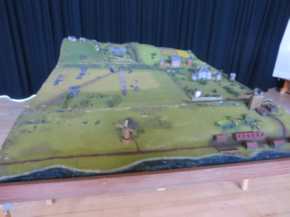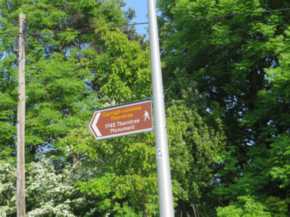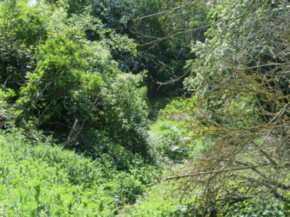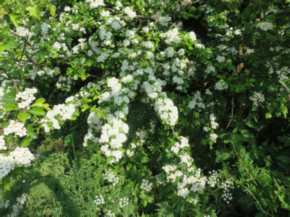 ... but if it's full display re-enactments you wish to diarise, Scottish Battlefields Trust's three year cycle begins this coming September in Dunbar and then visits Pinkie Cleugh in 2017 and The Pans again in 2018 - always third weekend in September [see banner above].


Published Date: June 7th 2016