Could Gardiner find his way?
Little known footpath leads to Gardiner's story ..

The Battle Trust's Grant from Viridor included the creation of a fresh Presentation of Colonel Gardiner's role in the '45 and his fatal wounding and death at the battle in Prestonpans. What better location for this development than the Doo'cot at Bankton House?

The full scale interpretation there, inspired by Athelstanford's Doo'cot, wont be ready for several months, but when it is the way to reach it will be heading south from the gate along the not always visible footpath just west of Colonel Gardiner's Obelisk - Gardiner's Glade it might well be called. We'll be making sure it gets cleared of course!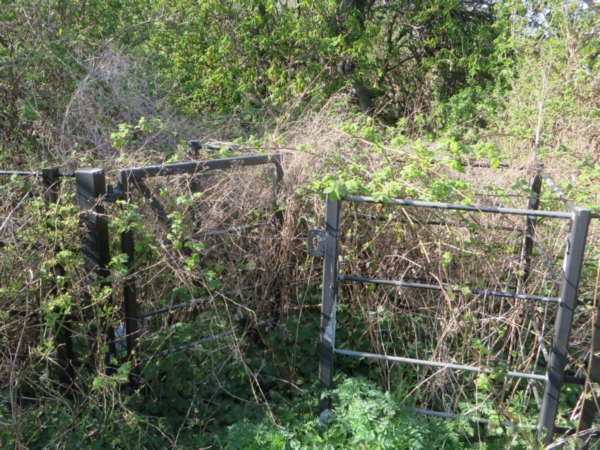 She'll be right, Colonel!

Rest easy, at Tranent Churchyard we understand, and we've got to trace you there soon and honour you. What's lately been good for HM King Richard III will surely be a treat for our Colonel.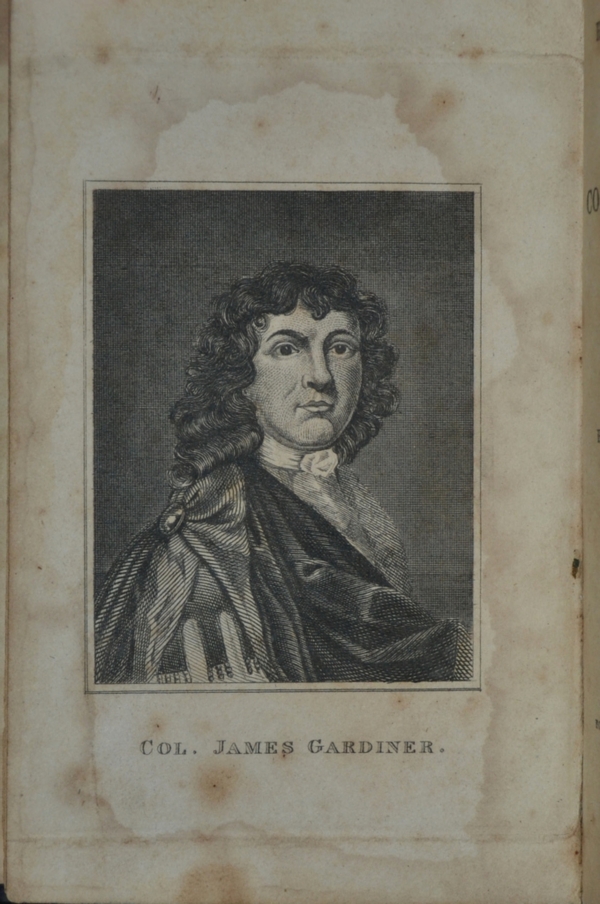 Published Date: April 20th 2015