Have you visited Cuthill Park lately? Get there with the kids. You're in for a treat ..
... and there's scope to volunteer to help The Friends

As a volunteer group, the Friends of Cuthill Park are hard to match. They've brought it back from virtual oblivion and today's Play Areas are brilliant ..





There's a lot more to it than that though. Donated to the community by the 13th Baron of Prestoungrange in the 1920s it holds thousands of memories for the older ones amongst us, and today it's creating anew for the younger ones.

And 'ere long the John Muir Way will have an alternative path through the Park to the Heritage Museum re-opened. And of course, there's the annual Murals Fest to celebrate 10 years with the 3 Harbours Festival in early June.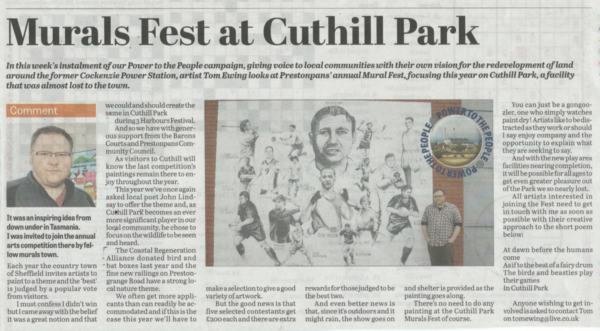 How the Fest has progressed .. go and see the finished artworks!

There's some exciting murals' artwork at Cuthill, and an exceptional exhibition from PL in the Community Centre ...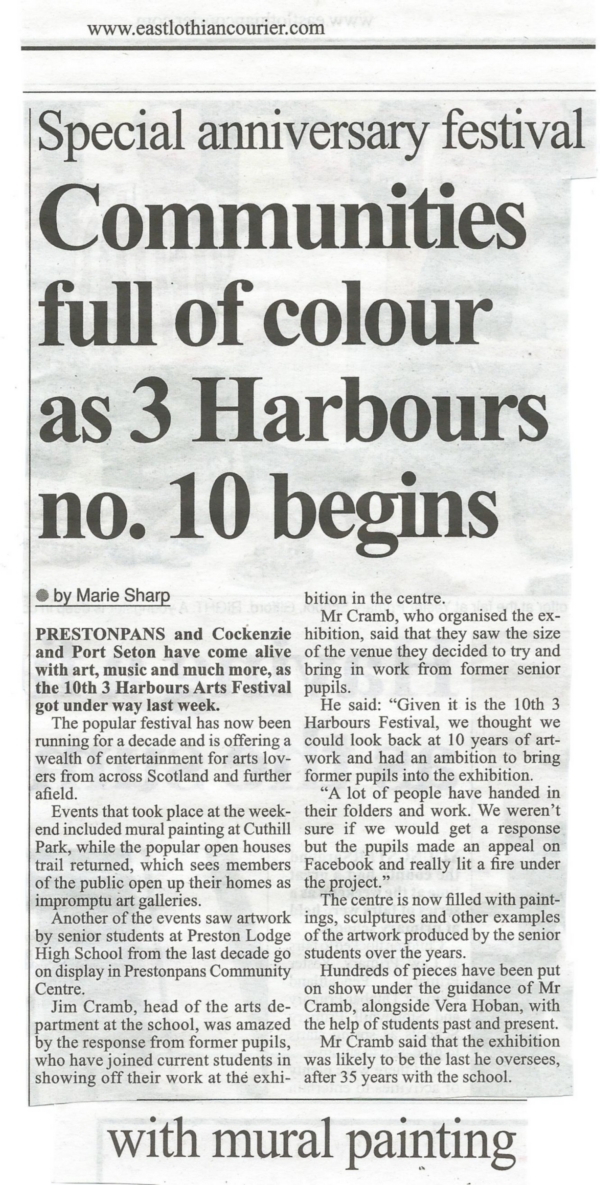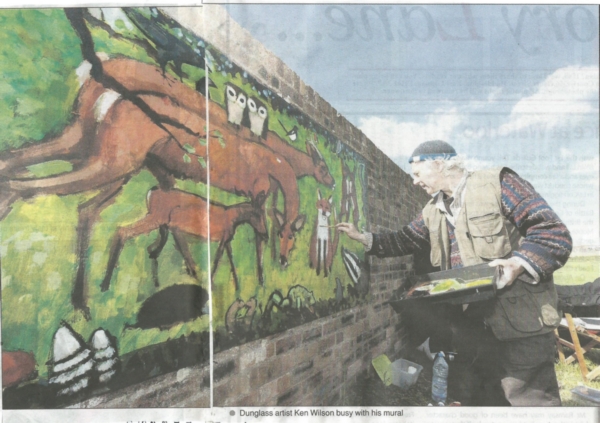 Published Date: April 8th 2015