Rejoice. It's here again! Our 10th 3 Harbours Festival runs May 30th - June 7th
Extraordinary, but it's very much the Festival to be proud of .. 3 Harbours brings thousands of visitors to our communities and a vast array of the arts ..

The strap line to this year's poster says it all .. largest and most diverse in our county ... be sure to put those dates in your diaries ...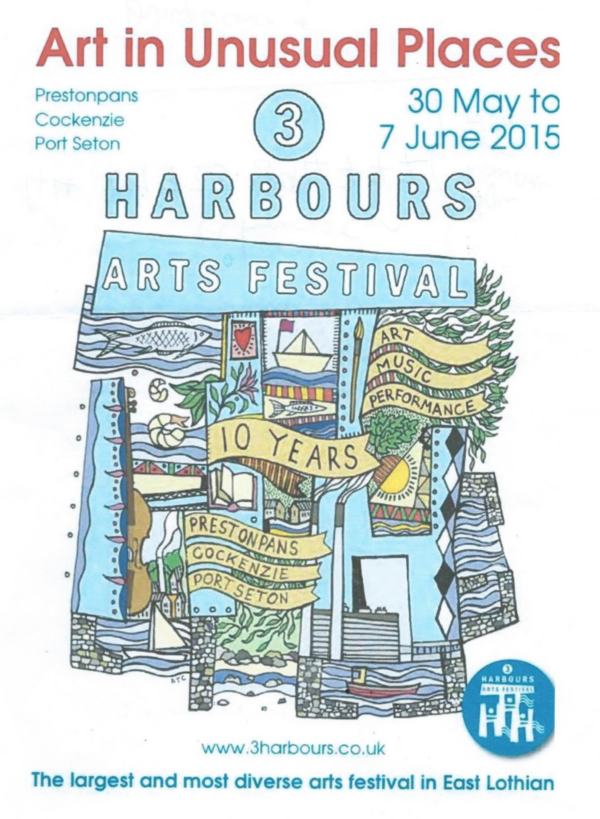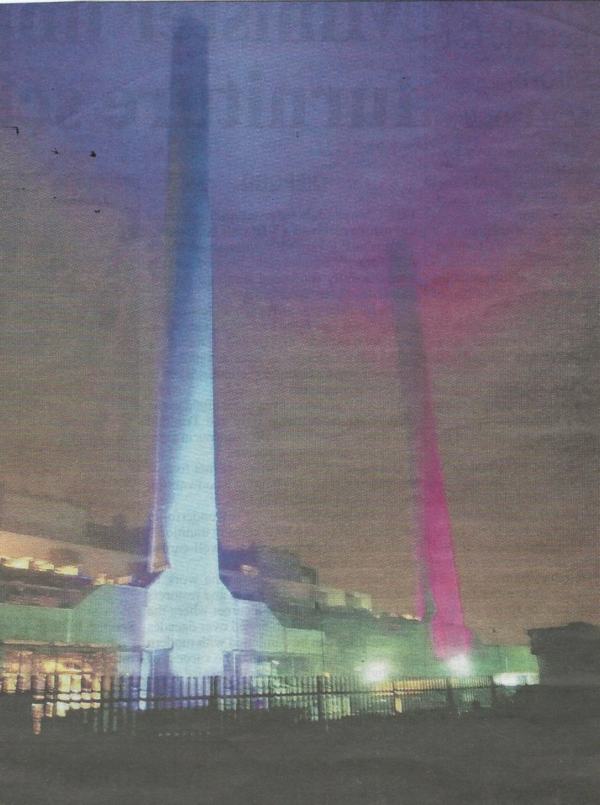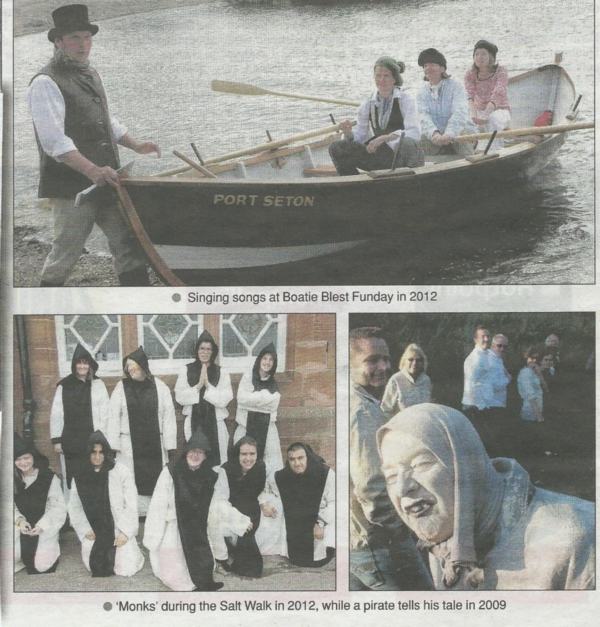 Published Date: February 12th 2015