..but THIS fight not with England lies, but with Scottish **** *** Enterprise ..
It was only to be expected. Triggered leadership from two dominant community cultures in the arts and rugby with a flourish from painter Andrew Hillhouse and some poetic words from Margaret Reid ..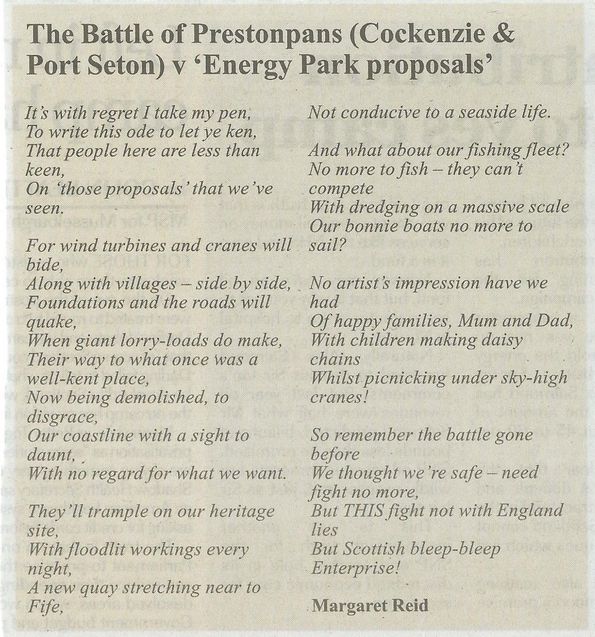 Re-enactors later this month of course ...


Published Date: September 6th 2014