Was he a Jacobite Traitor in 1746?
He fought with the Prince at Prestonpans and Falkirk ...but did he end up a traitor?

It's one of the longest running mysteries but now a 'descendant' author, Valerie Cameron Smith from Australia, and Alasdair Roberts, a retired Aberdeen University academic, seek to answer the question.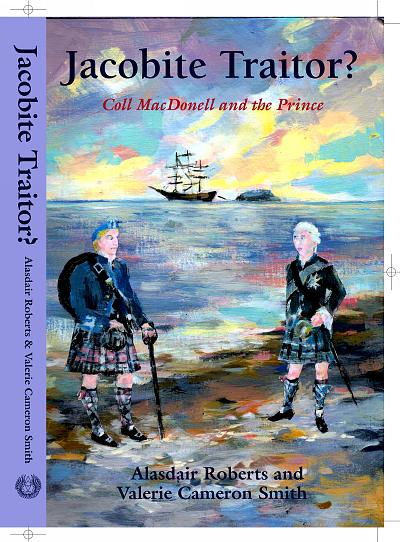 The man in question was Coll MacDonnell and the book is published this December by the 1745 Battle Trust in Prestonpans price £15 + postage / packaging. It's available HERE on line at the Arts Festival's Online Shop. Or it can be purchased from the Trust's offices at the Prestoungrange Gothenburg, 227/ 229 High Street, in person [Mondays excepted].

As soon as Coll MacDonnell arrived in France in 1746 he was arrested and imprisoned by the Jacobites. When the Prince himself was expelled from France Coll returned to Scotland only to be promptly imprisoned by the Hanoverians in Edinburgh Castle where he died. With no friends on either side of the argument, it's not surprising the mystery has persisted for nearly 300 years ...


Published Date: November 20th 2013