ArtDeco 2010 Calendar All Set to be a Winner!
Artdeco 2010 Calendar all set for a winner!

It's now on sale at The Prestoungrange Gothenburg, from Gillian Hart and 3Harbours Officers, and from Andrew Crummy's Studio Cockenzie ... £6 each. Magnificent artwork for the 2011 Burriss Bursary Awards and pictured below are some of the winners led by the overall winner Matt Curtis with Sylvia Burgess.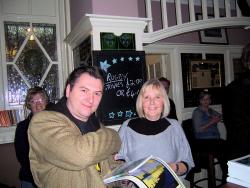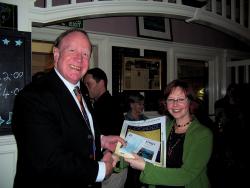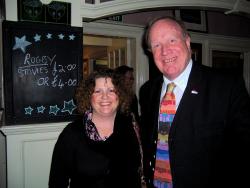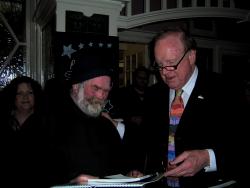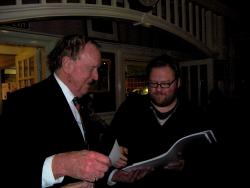 The iconic image of the Cockenzie Power Station cataches the eye at once and was Matt Curtis' overall winner, but Winter Wonderland with Preston Tower is more apposite as sales proceed!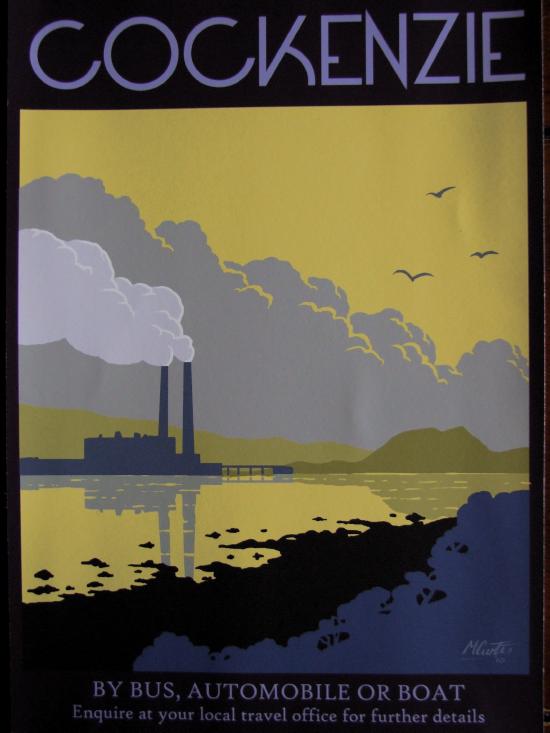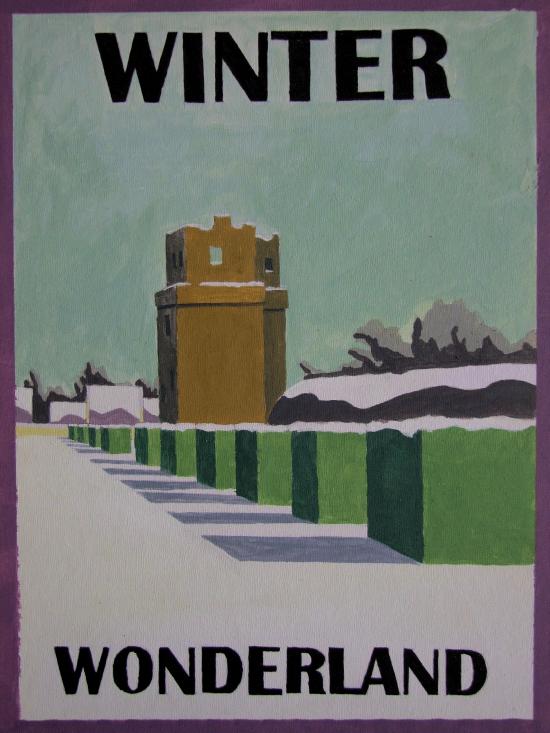 All proceeds are divided 50/50 between 3Harbours and Prestoungrange Arts Festival.


Published Date: November 29th 2010