Scots Magazine, Volume VII, 1745, reporting ....
Helping researchers of the '45 as they toil ...

The Scots Magazine which we still enjoy to this day [and most recently reporting on the Pans Murals Trail] was busy reporting in September 1745. With the assistance of today's publishers, DC Thomson, we were able to trace the relevant pages which are of course now beyond copyright but we publish them here with their blessing.

Under the running heading of DOMESTIC HISTORY it offered the following record of what transpired. Each page will clearly need enlarging to read here but that can be done simply by clicking on each in turn.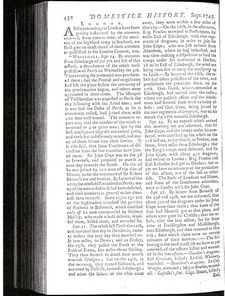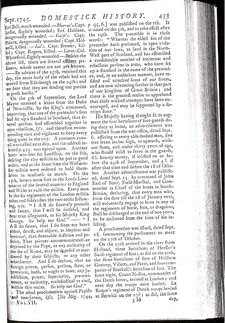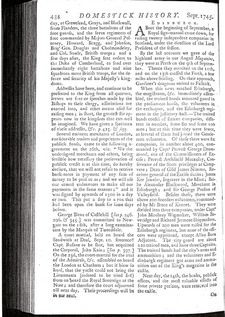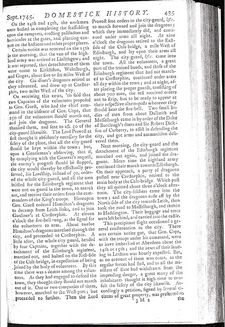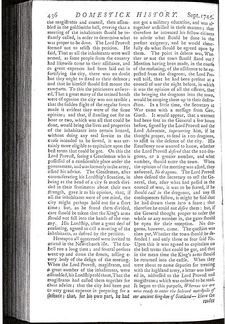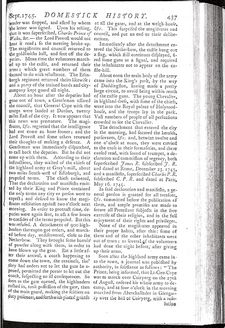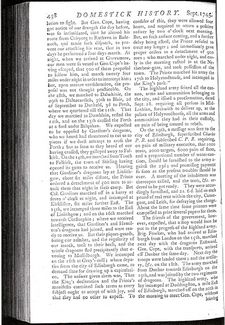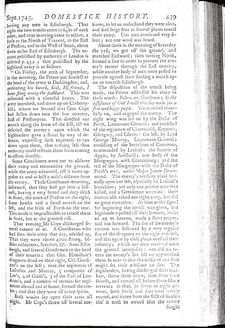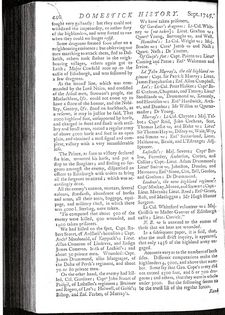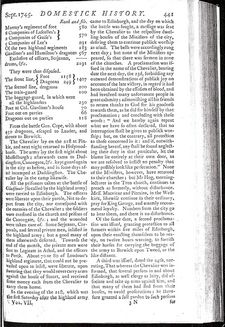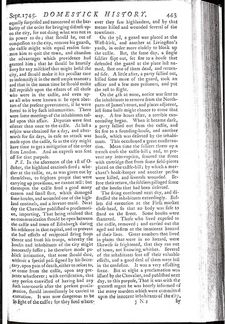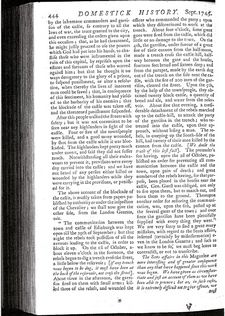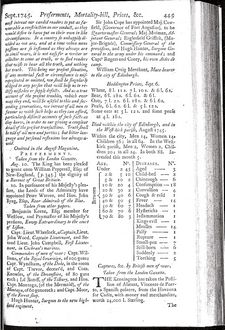 Published Date: July 6th 2008