Ever News Worthy ... All Aboard ...
Seems that our baronial story regularly captures the attention of newshounds! This time Adele Conn, who is bosting sales for our Historical Booklets Series talked with the press and the result is the cutting below.

Click on images to enlarge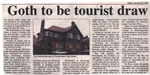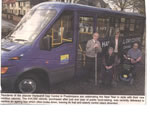 Not the only thing happening of course. The Hawhill Day Care bus finally arrived that we have been proud to support with a £2000 donation and our quid pro quo decals for its ornamentation are currently being prepared.

Finally our own endeavours to gather Historical News continue with our regular leaflet for local residents.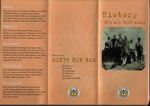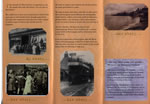 Published Date: February 9th 2004