Marquis d'Eguilles .... where are you today svp?
The Search Begins ... can anyone help trace the descendants of the Marquis d'Eguilles who came to Scotland in October 1745 as French 'Ambassador' at the Court of HRH Prince Charles, Regent for King James VIII & III, at the Palace of Holyrood in Edinburgh?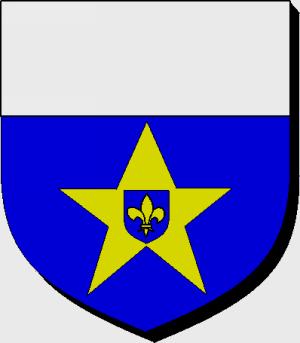 The above seems to be the Badge from the Arms of the Marquis ....


Published Date: February 4th 2011